Campus Accommodation
Description available in pdf format.
We booked around 150 rooms at the CROUS to accommodate participants during the conference. These are single student rooms located on campus 1 (same place as the conference). They are a few minutes walk from the city center of Caen.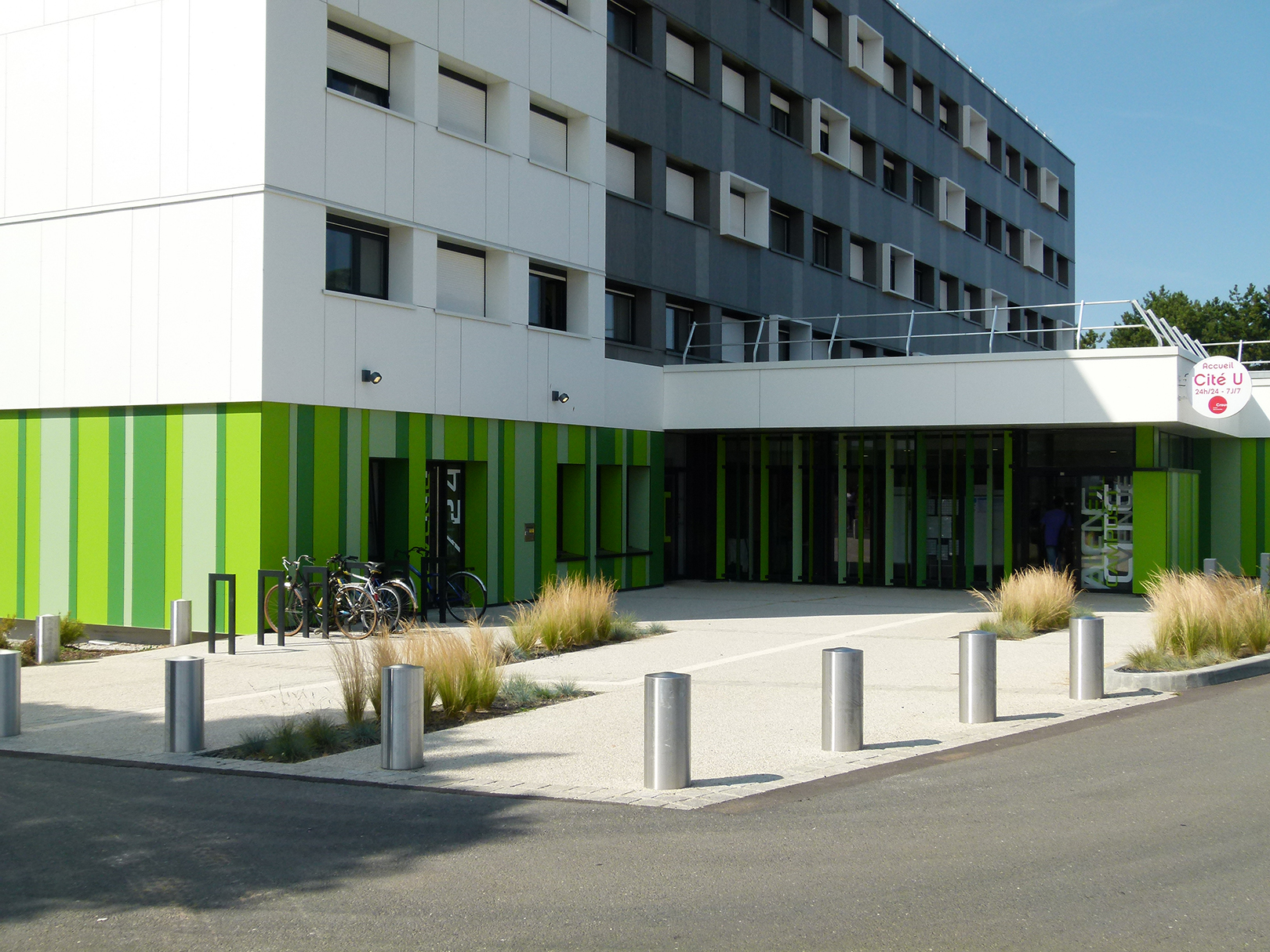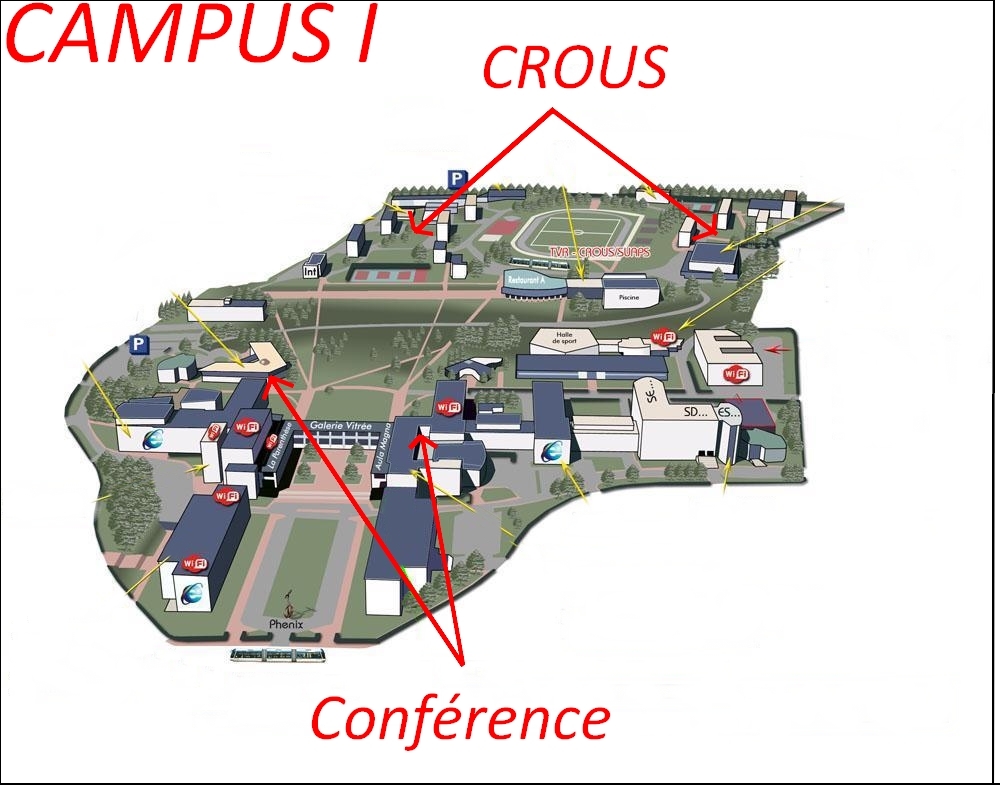 Address
23 avenue de Bruxelles
BP 85153 - 14070 CAEN CEDEX 5
Description
Single room with shower-WC-washbasin.
Sheets, blanket, towel, soap, cleaning kit provided.
Wifi Internet access.
Collective facilities: computer rooms with Internet access, study rooms, TV room , piano room, sports facilities, 24 hour automatic laundry, 24 hour reception (Building E), video surveillance.
Price
Package 7 nights Saturday-Saturday: 90 euros for the week.
Breakfasts (except week-end): 22 euros for the week.
To qualify for a room, simply check the reservation when registering online at JA2017. The price (90 euros single room or 112 euros room + breakfasts) will be added to the other costs. The reservation will be effective only once the total amount has been paid.
No refund will be possible in case of cancellation.
The deadline for reservations is April 26, 2017.
After April 26 and if there are still places, it will be possible to benefit from rooms at the price of 130 euros for the week. These reservations must be made directly with the CROUS.
The reception of the arrivals will be done at the reception lodge of CROUS building E, just at the top of the tram stop CROUS-SUAPS.